The primary conditions of the atmosphere, or weather elements, are those of wind, temperature, pressure, humidity and precipitation.
TEMPERATURE is how hot or cold is the atmosphere. How many Celsius or centigrade degrees is it below or above freezing. Temperature is an important factor defining weather as it controls rainfall, humidity and air pressure. English speaking countries measure it in Farenheit degrees. The device used to measure temperature is the termometer.
HUMIDITY could be defined as the amount of water vapor in the atmosphere. A hygrometer detects the amount water vapor in the atmosphere.
PRECIPITATION OR RAINFALL moisture or water that falls from the air to the ground in form of snow, hail, sleet, drizzle, fog, mist and rain. Rainfall is measured using a rain gauge.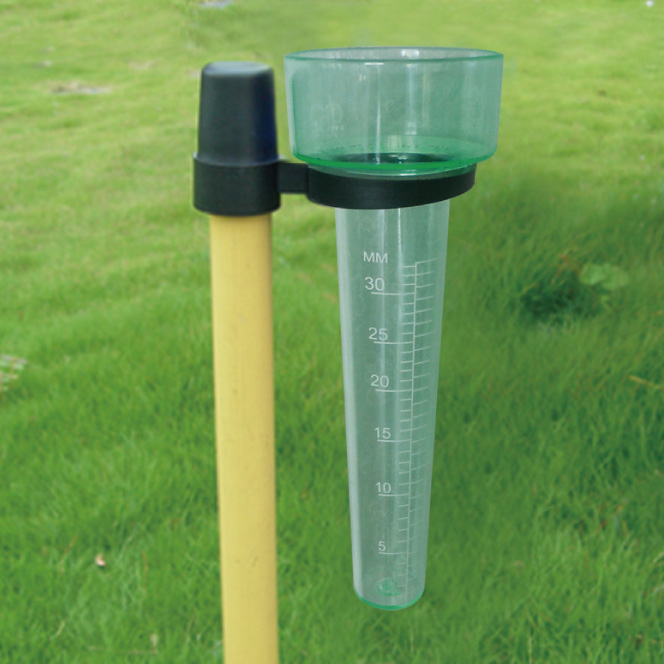 ATMOSPHERIC PRESSURE is measured by a barometer.
WIND is the movement of air masses from areas of high pressure to areas of low pressure. Wind vanes measure the direction of the wind while the anemometer records the wind speed.
TEACHER´S CORNER:
Lesson plan on weather instruments
NOTES:
POWER POINT:
WORKSHEETS TO PRACTICE:
WeatherInstrumentMatchingCards (2)
Answer the following questions
VIDEOS TO REVIEW: