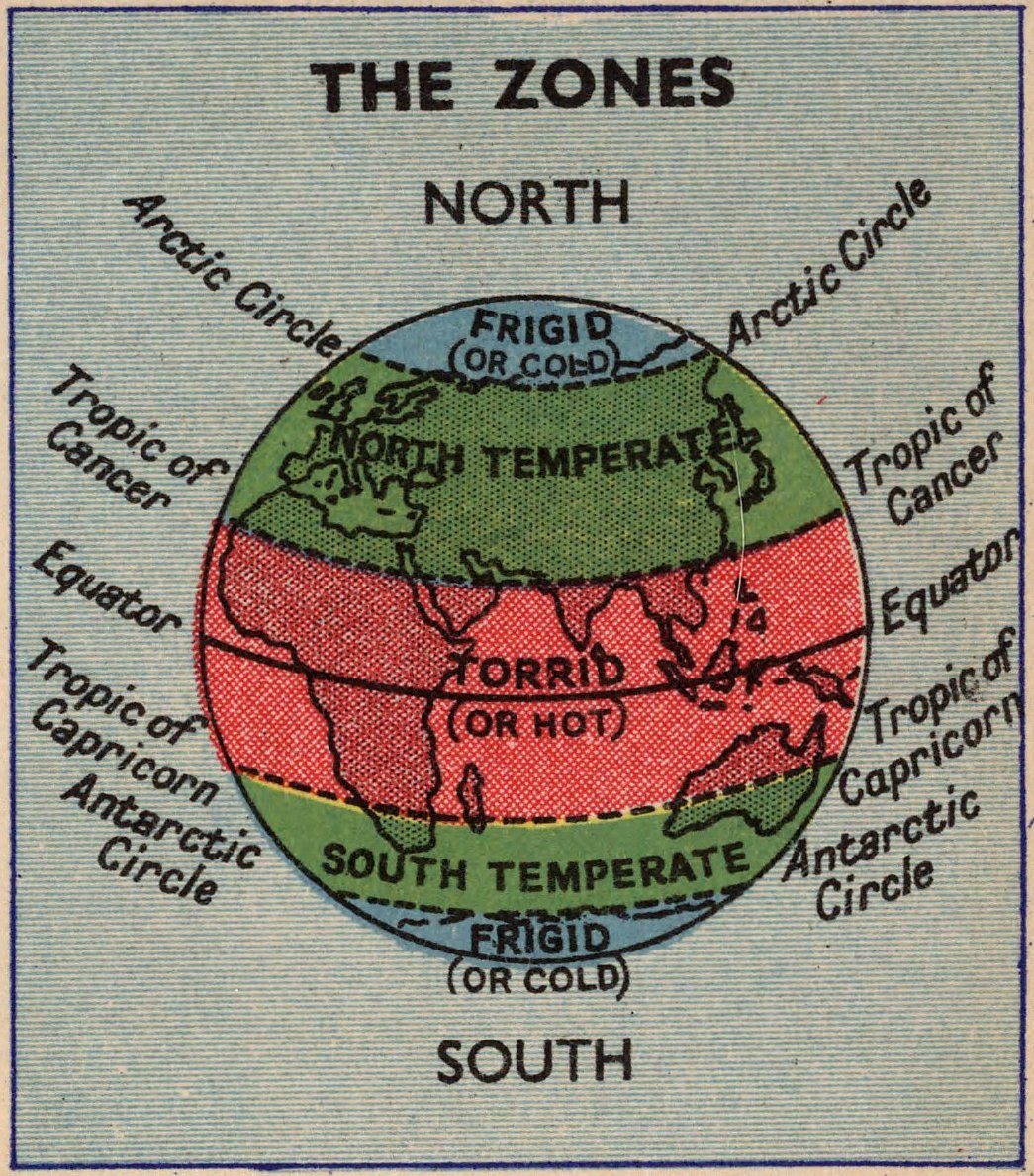 Temperate climates stretch from the Tropic of Cancer and Tropic of Capricorn to the polar circles in both hemispheres. They have in common temperature and rainfall variations all year round, therefore there are 4 seasons in all of them. Also, we must add the desert climate which is azonal and can be found all over the planet.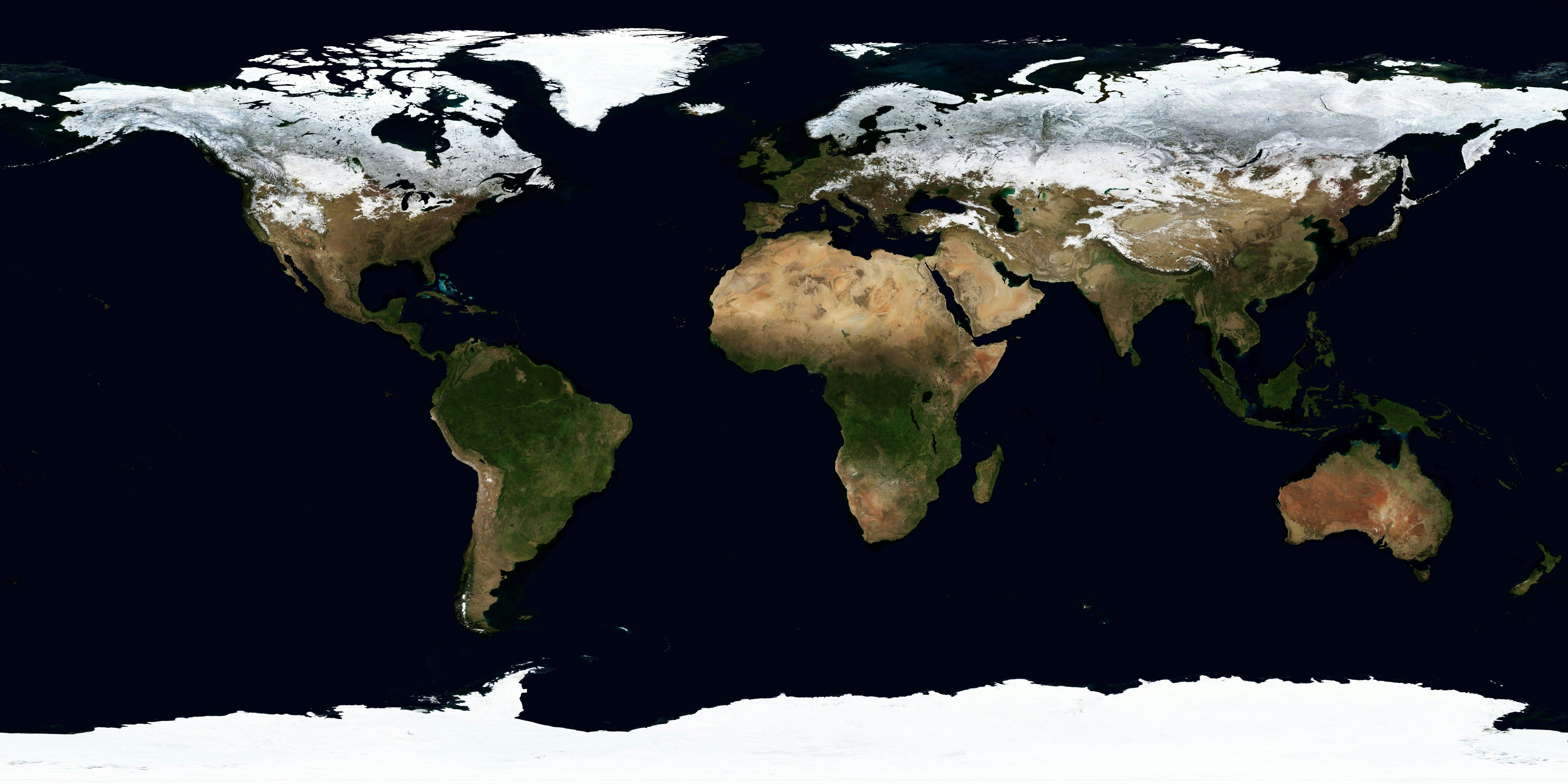 Here you have a short summary of the three temperate climates:
MEDITERRANEAN CLIMATE. It is located around the Mediterranean Sea as well in Western America, Africa and Australia. This climate registers mild winters and hot summers (over 20ºC), then temperature range is small as closeness to the sea regulates temperatures. Rainfall is moderate from 300 to 800 mm per year and it fall mainly in autumn and spring.
OCEANIC OR ATLANTIC CLIMATE mainly appears along the western coast of America and Europe. Temperatures are constant and moderate due to the influence of the ocean. Then, winters are not too cold (never below -3ºC) while summer are cool (not surpassing 22ºC) Rainfall is high over 800 mm per year. Precipitation falls evenly all year round.
CONTINENTAL CLIMATE is in inland continent areas. The main characteristic is the temperature contrast between winter and summer due to the distance from the sea. Winters are cold with temperatures below -3ºC while summers are hot. Rainfall is moderate oscillating from 300mm to 800mm per year. Precipitation in winter is mainly in form of snow and usually concentrates in summer.