OCEANIA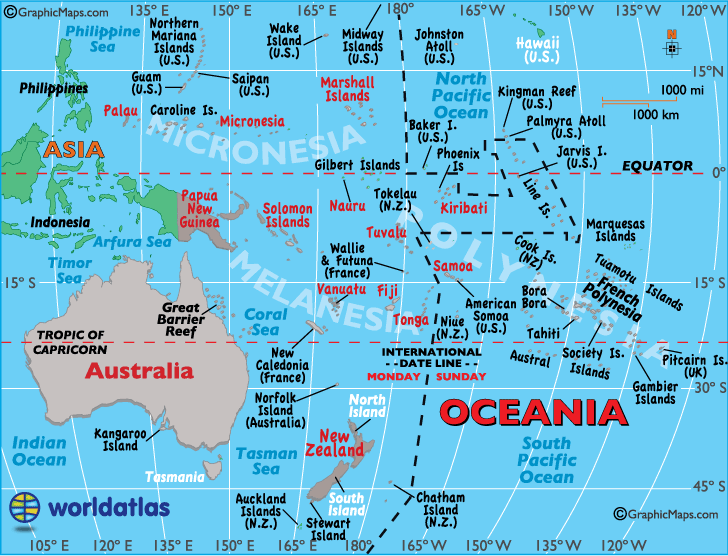 It is the continent that occupies the smallest surface on Earth.
Oceania is in the Pacific Ocean and it includes large islands like Australia and the two forming New Zealand as well as three main archipelagos: Melanesia, Micronesia and Polynesia.
AUSTRALIA
Australia contains a huge plain, a plateau where you can find MacDonnell and Hamersley mountain ranges in addition to the Great Dividing Range.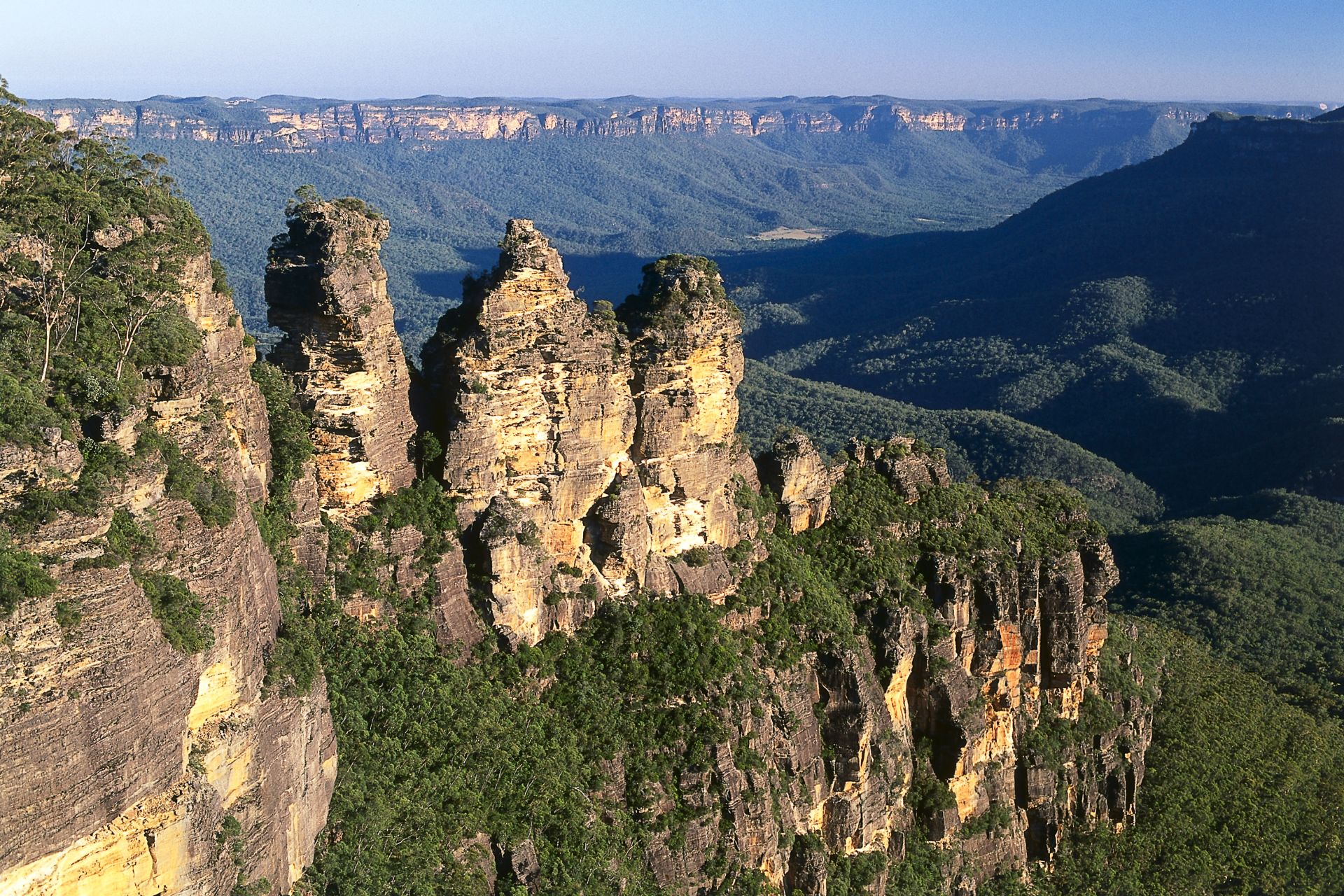 The central part of Australia is occupied by deserts,
The coasts are straight, and they include the Cape York Peninsula, the Gulf of Carpentaria and the Great Australian Bright. The island of Tasmania lays at the SE of Australia and belongs to this country.
OTHER ISLANDS
New Guinea is a large island on the North of Australia and it is considered the second largest island after Greenland – many geographers consider Australia as a continent. It is included in Melanesia. It is a mountainous island and the highest peaks receive snowfall something rare in the tropics. It contains several volcanoes as it is situated in the Ring of Fire. Earthquakes and tsunamis are common in New Guinea.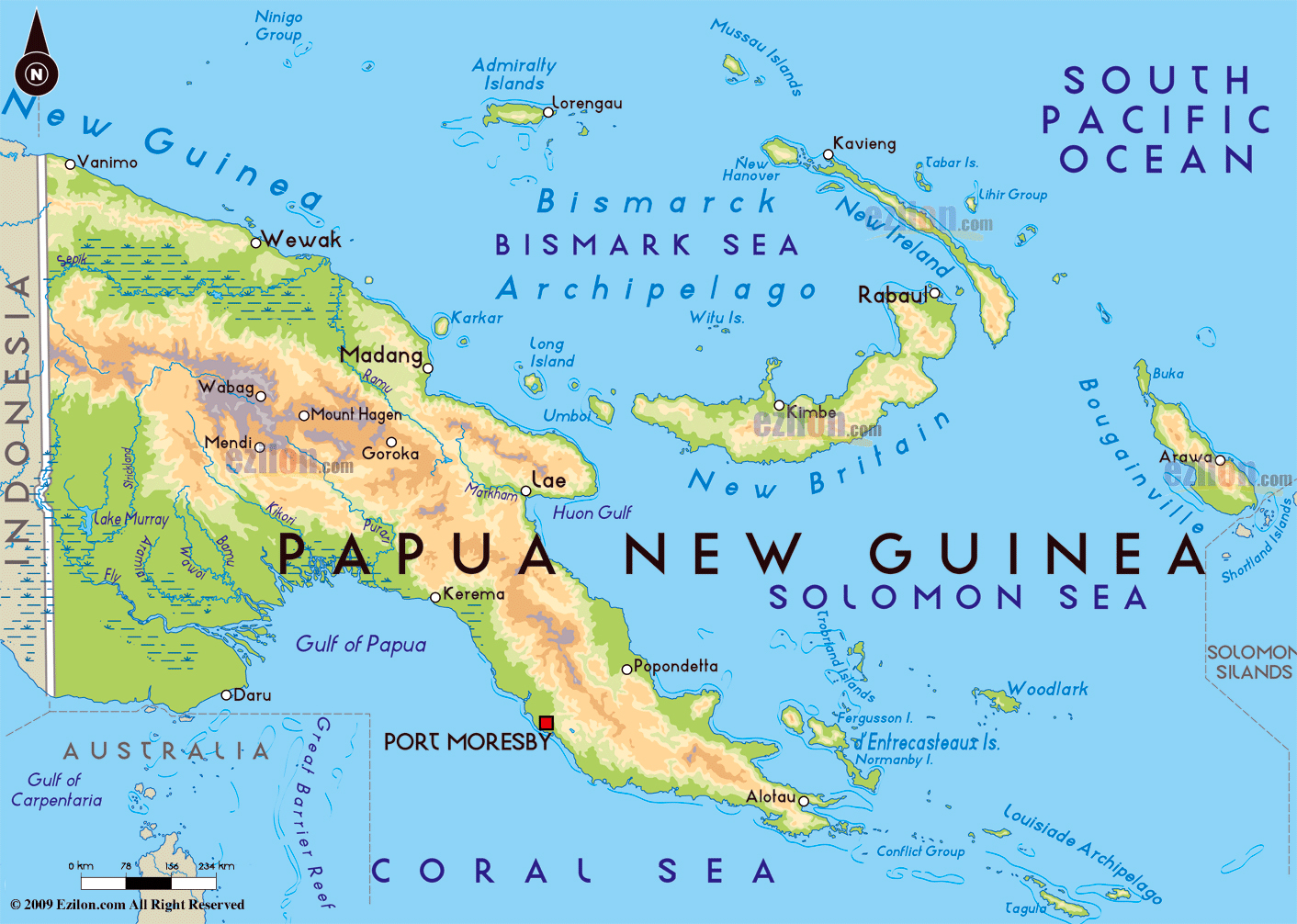 New Zealand is formed by two main islands: The North Island and the South Island separated by the Cook strait. Other smaller islands are part of New Zealand. The South Island has the South Alps range. A volcanic plateau covers the Central North Island.
The origin of Oceanian islands can be summarized in four types: continental islands, high islands, coral reefs and uplifted coral platforms.  High islands have a volcanic origin, and many contain active volcanoes.
Coral reefs are low -lying structures that have been built over lava flows under the ocean´s surface. Coral platforms are larger than coral reefs
OTHER PHYSICAL GEOGRAPHY FEATURES
Oceania lays in the Pacific Ocean but it also contains seas such as the Coral Sea and the Tasman Sea.
Australia has the larges lake of the continent: Lake Eyre and the longest rivers such the Darling and the Murray.
Pacific Islands Map and Review Worksheet (1).doc